Hello, friends. If you were expecting the next installment in the Octoberfest video review series, I have a bit of a curveball for you. This will formally mark the first in a new occasionally occurring series called "Event Recaps". Any beer festivals, special tastings, or other beer events I attend, I will do my best to provide either a written or video recap of the event.
The event in question is last Sunday's Octoberfest celebration curated and run by local bottle bar Craft and Draft and held at the Music Farm concert venue in Columbia. Check out my video recap:
I also have a few pictures from the event: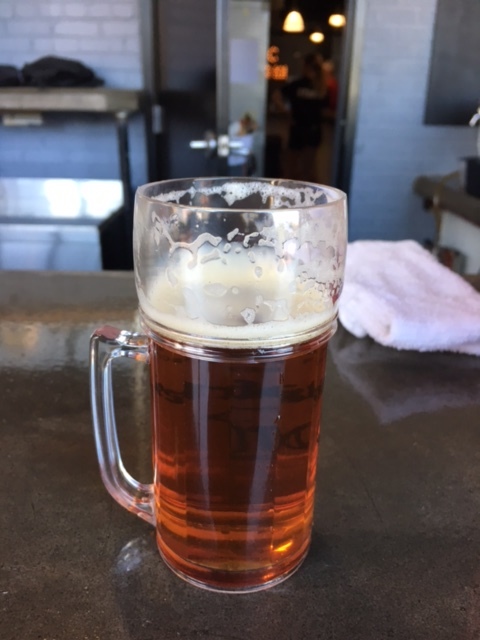 As an aside, I promise my video editing skills will improve.
The next video in the Octoberfest beer video series will be posted tomorrow. In that video, I will discuss the release order for the next few videos. See you then. Cheers!